Don't miss America's next great musical!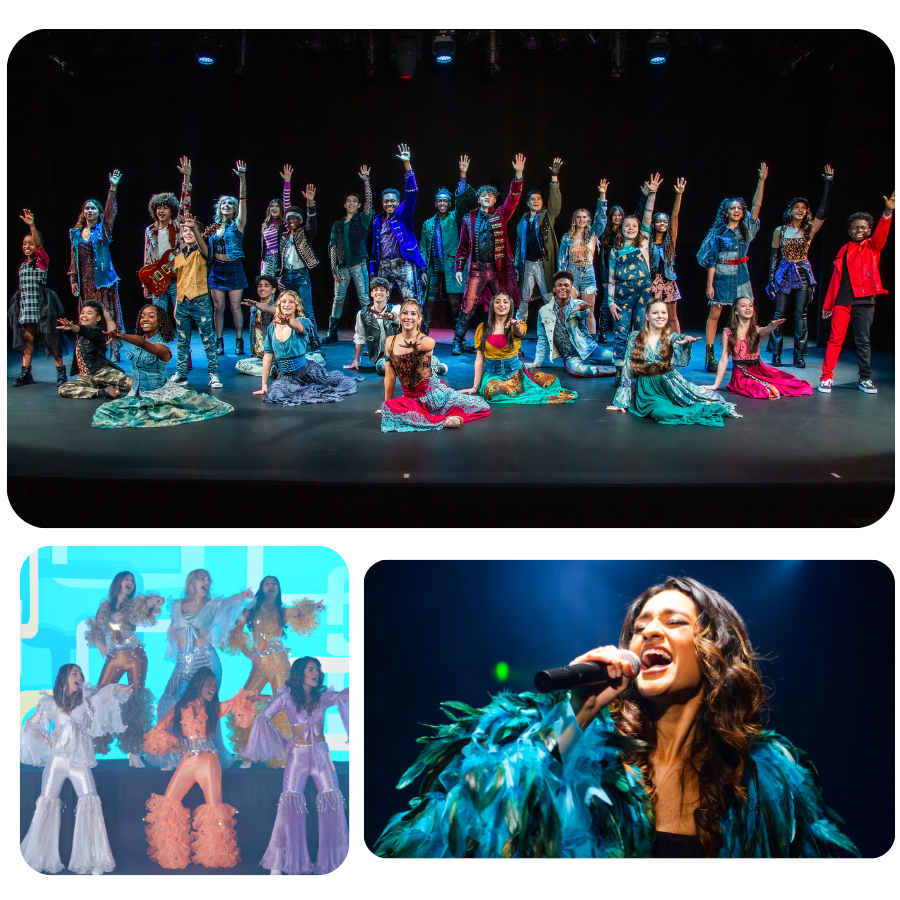 Once in a generation, a show comes along that is so emotional and inspiring that you never want it to end. Hits! The Musical is that show. From Billboard to Broadway, the show features over 100 of the greatest hits of all time like "Signed, Sealed, Delivered", "Respect", "Come Sail Away", "My Heart Will Go On", "Hero", "Tomorrow", "Satisfaction", and "Livin' La Vida Loca".
America's greatest young performers will have you singing and dancing in the aisles as the show takes you on a musical journey through the decades. It will be unforgettable evening for everyone.
"The talent of these budding young superstars was so impressive that I just had to be a part of this extraordinary musical," says Warwick. "I'm thrilled that this amazing cast will have the opportunity to perform on a national stage and showcase their singing and dancing talents while bringing everyone's favorite songs to life." - Dionne Warwick

"The show is a first class production with a cast of extremely talented young people," says Elliott. "We are delighted to be a part of this musical which features songs the audiences will know and will be a memorable experience for the entire family." - Damon Elliott