Next show will be in
Audition Type:
Featured Singer & Featured Dancer

Don't miss America's next great musical!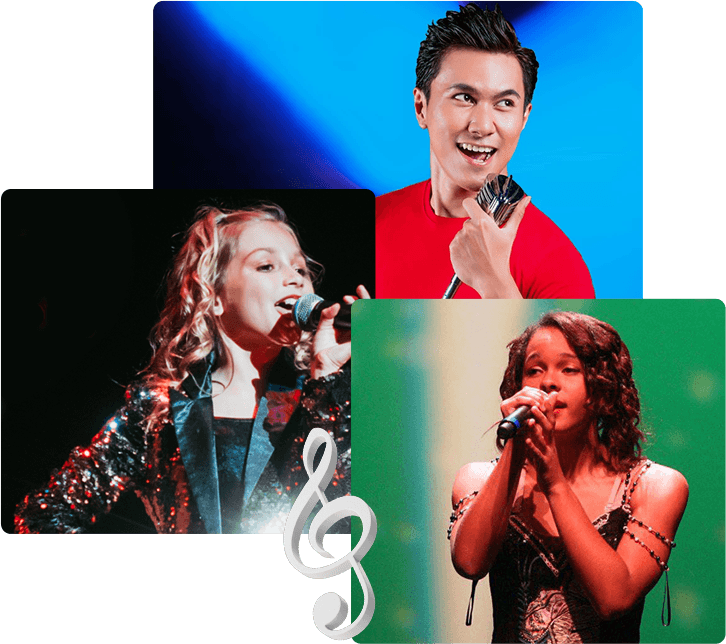 The show will take
audiences on a musical
journey through the decades,
highlighting the biggest
hits of all time! Prepare for an evening of amazing singing and unbelievable dancing that will leave you wanting more!
The cast consists
of 30 members,
males and females,
ages 10-22
GET YOUR TICKETS
National Tour
Spring 2023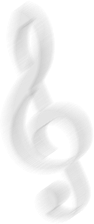 50 shows
have already been
booked!
National Tour cities include
New York, Los Angeles
San Francisco, Chicago,
and Orlando.