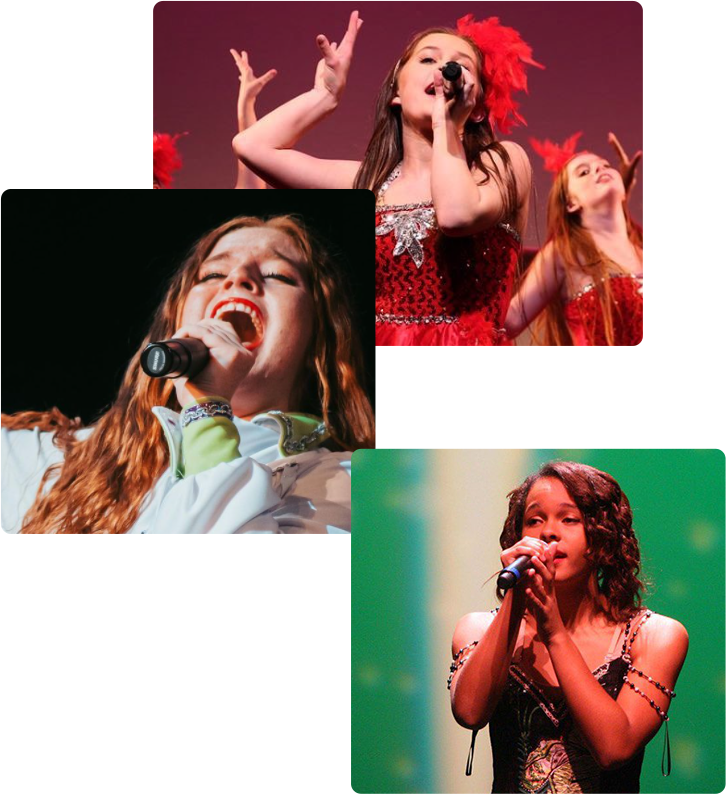 The national tour of approximately 50 cities has been booked from March 1-May 8, 2023.
HITS! THE MUSICAL IS A HIGH ENERGY
MUSICAL PRODUCTION
FEATURING AMERICA'S BEST
YOUNG SUPERSTARS.
The cast of 30 members will consist of the country's most talented singers and dancers, ages 10-22. The show will take audiences on a musical journey through the decades; highlighting the biggest hits of all time in Pop, Rock and Broadway and the most iconic songs from the 1960's to present day. It will incorporate fast-paced production medleys, dazzling costumes, and is sure to thrill audiences young and old!

Hits! is the brainchild of the longtime director of the Tampa based, "Entertainment Revue," which has produced many successful recording artists, Broadway stars and professional actors.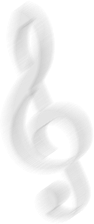 The show is being produced by Robert Gries, owner of RGJ Productions. Mr. Gries is a highly successful private equity executive and philanthropist. Mr. Gries' family were also minority owners of the Cleveland Browns for 60 years. He has a passion for helping young people and has generously decided to donate 100% of profits to support the arts.